THE OFFICIAL RAMONA MORROW Books WEBSITE
Canadian Children's Book Author
Jamie's Pet Children's eBook
Read Children's Picture Book Online - Jamie's Pet is a 5 to 10 minute read for a children's eBook. Kids will discover a variety of animals in this pet storybook. Jamie's Pet children's book is a delightful short story book to start as your child's bedtime story. Purchase your eBook online for kids here!
Jamie's Pet children's eBook found online where ALL paperbacks are being sold in your country including Google Play and Apple iTunes.
(ISBN: 978-1-64462-107-3)
Canadian eBook format buy here Kindle Edition

American eBook format buy here Kindle Edition
Google Books eBook buy here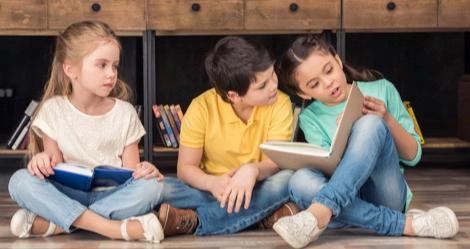 Jamie's Pet Children's Paperback Book
Entertaining Children's Book - During children's book week celebrate by reading this entertaining children's book. Jamie's Pet is also good for family reading time. This book will make the young readers say, "ahhhh!" Make reading fun and entertaining for your child so reading is something they want to do instead of something they have to do. Jamie's Pet children's trade paperback book buy your copy here.
(ISBN-10: 978-1-64462-106-6)
Amazon United States Amazon Canada
Amazon United Kingdom Amazon Australia
Book Depository Books A Million
Wholesale Order through Ingram Content Network
Listed in the World's Largest Library Catalog with WorldCat.org
If you find Jamie's Pet children's book sold elsewhere let Ramona know so it can be added to this website.
When you are shopping online or visiting a brick and mortar book store and you don't see Jamie's Pet children's book; Remember to ask for the book. If that business gets enough requests for the book then that business will order/reorder enough books to fill the requests.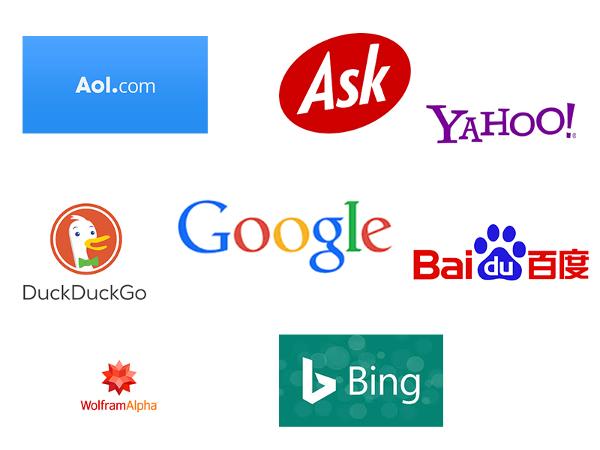 WEB Directories & Search Engines

I have scoured the internet looking for the best website directories and search engines. I am compiling a list of FREE Website Directories and Search Engines where I submitted my website to. These directories and search engines are perfect for my website and genre of book.
Researching where to promote your book or new website I kept coming across tons of articles commenting backlinks are very useful for driving traffic to your website. No one can complain about getting too much traffic to your website. Can they.
The only downside to this, it takes a lot of time to find the web directories and search engines to find out not all of them are FREE. Each one offers FREE Regular Link, FREE Regular Link with Reciprocal Link, Feature Link, Premium Link, and/or Lifetime Link versions. You have to figure out which one you want to use. I opted to use ONLY FREE Regular Links for now. Eventually I will compile a list with Paid Web Directories and Search Engines when I complete my FREE list first.
To my fellow authors who need backlinks for your website or to promote your book please feel FREE to use these directories and search engines here first to help you out. This will save you time and a whole lot of hassle so you don't have to scour the internet. I did some of the work for you. Keep coming back to my Links Page because I will be adding more every time I come across a FREE directory or search engine that I submit to.
FREE submissions take a long time before they are added to their directory or search engine. Anywhere from 1 month to 6 months. Paid submissions, of course, take only days to a couple of weeks to be added to their website. Right now, I am behind the eight-ball trying to catch up. Even though it takes a long time, I still find it worth the trouble because the links will all become live around the same time. I strongly urge you to get started immediately if you haven't done so yet.
If you have found this information helpful please let me know. If you come across FREE or Paid web directories or search engines I haven't come across yet, please let me know. I will also add your website and/or book to my Links Page to help you get more traffic. If we don't look after each other then who will.
Note: Links are checked regularly. No bad links will remain on Link Page. Bad links will be removed immediately. No under construction sites allowed. Website must be found online.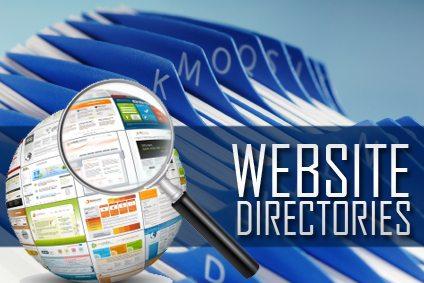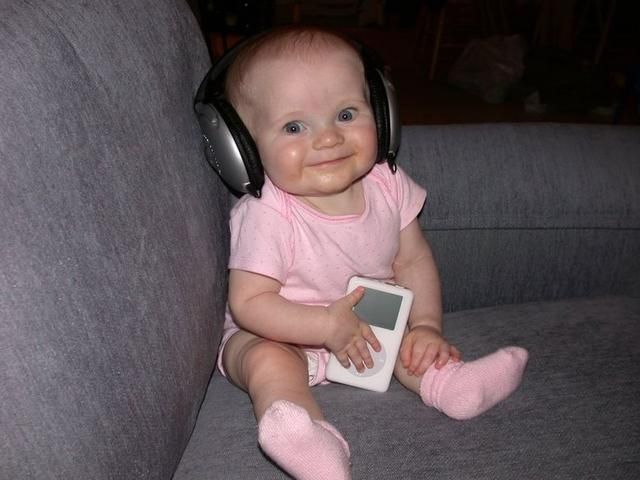 JAMIE'S PET CHILDREN'S AUDIOBOOK
Jamie's Pet Audiobook is finally here. Findaway Voices are working very hard to get Jamie's Pet into all of the locations below. Purchase Jamie's Pet audiobook where ALL children's audiobook formats are being sold online.
Download Children's Audiobook - Stream or download and listen online or offline to Jamie's Pet children's audiobook to your computer, tablet, iPhone/iPad, Smartphone, or Android. Download as many audiobooks as you want to. Make sure Jamie's Pet is one of them.
Jamie's Pet Audible Audiobook is FREE with your Amazon Audible Trial. Why not give it a try!!!!!
24Symbols Libro.fm Audiobooks
Amazon Audible Nextory
Apple iTunes Nook by Barnes & Noble
Audiobooks.com Playster
Authors Direct Storytel
Beek 3 Leaf Group
Chirp Baker & Taylor
eStories EBSCO
Google Play Follett
HiBooks Hoopla
Hummingbird Digital Media ODILO
Instaread Rakuten OverDrive
Rakuten Kobo Perma-Bound
Axiell BajaLibros.com
Bidi Bokus Play
BookBeat Bookmate
Fuuze Leamos
Anyplay Papaya FM
Retail ISBN: 9781987173666 Retail List Price $2.32
Library ISBN: 9781987173666 Library List Price $7.12
Source & Audio Copyright: 2019 Ramona Morrow
Release Date & Street Date: May 05, 2019
© Copyright 2019 - 2020 Ramona Morrow, All Rights Reserved