THE OFFICIAL RAMONA MORROW Books WEBSITE
Canadian Children's Book Author
Looking for a good children's book to read. Well, Jamie's Pet children's book was created into an official animated children's picture book trailer. This children's book trailer can also be found on YouTube. The children's book trailer is suitable for adolescent children to watch, therefore, can be shown to preschool, kindergarten, or elementary school children. A must-see children's book trailer for you to share with your kids. This children's book trailer was a fantastic way to bring Jamie's Pet children's book to life. A children's book trailer says a million, billion, or trillion words. Admirers can glimpse at pages of the book set to music that is suitable for fans of all ages. So, go ahead, take some time out of your busy day, sit back, relax and watch the colorful picture book trailer. By watching the official YouTube children's book trailer, this trailer can aid in your decision, if this is the best book for your child. A children's book about pets in a pet store, if this content would be an interesting subject for your child. Jamie's Pet has a good moral story for children. After watching the book trailer hopefully, you will say, "hey, this book should be a movie!" Video marketing has become extremely popular so you should be able to find other book videos and trailers that your child likes too. When you are finished watching Jamie's Pet children's picture book trailer don't forget to Like, Comment, Share, Save, or Subscribe with the appropriate buttons.
For independent authors or indie authors wanting their book made into a book trailer this is a fantastic tool for getting the word out about your new book. For authors, marketers, and publishers these book trailer videos are a fantastic way to boost your book sales revenue. Something you should consider when the time comes to market and promote your book. Amateur book videos and professional book trailers are posted every single minute everyday and seen on YouTube, Twitter, and Instagram by billions of viewers. If you are interested in making your own book trailer make sure you investigate a majority of the book trailer services out there. You want your book trailer to engage your viewer and inform them what your book is all about. You will find that some book trailer services offer FREE trials. Some offer professional services or do-it-yourself services. This depends on your knowledge and comfort zone with the subject matter, programming, and digital equipment. If kids can learn how to make a book trailer or book video so can you. If you pursue the do-it-yourself service, I wish you good luck.
JAMIE'S PET CHILDREN'S book Trailer
youtube trailer
make sure you like, comment, share, save, or subscribe!
Watch the official Jamie's Pet children's YouTube video book trailer showing clips so you know what to expect inside of this children's book. In this children's video trailer you get a short introduction to Jamie and his mother as they visit the pet store looking for a suitable pet for Jamie. Jamie's Pet is the best way to visit a pet store if you are not able to do so. Jamie's Pet is available for purchase.
audiobook, ebook, and paperback book
Synopsis: Jamie's Pet, a children's book, is about a little boy who wants a pet. He is not sure what kind of pet to get. Jamie and his mother make a trip to the pet store. At the pet store, Jamie discovers all types of pets available. Jamie finds that he has to make a tough decision about which pet to get. Jamie walks throughout the pet store looking at all sorts of different pets. Jamie holds a pet and knows instantly that this is the kind of pet he wants. Jamie finds his perfect pet, his perfect friend.
PERSONAL NOTE FROM RAMONA
To everyone who has purchased a copy or who plans on purchasing a copy of Jamie's Pet children's book online or from your favorite brick and mortar book store, either in paperback, eBook, or an audiobook. I would like to start by saying, "Thank You so much for your support and putting your trust in me with your child's reading material." I hope you and your child enjoy reading Jamie's Pet as much as I did in writing it. I am very proud of my first children's book and a second children's book is being written with just as much enthusiasm behind it. Please feel free to leave a customer review on the website where you purchased your copy of the book. "Thank You again and Happy Reading Everyone!"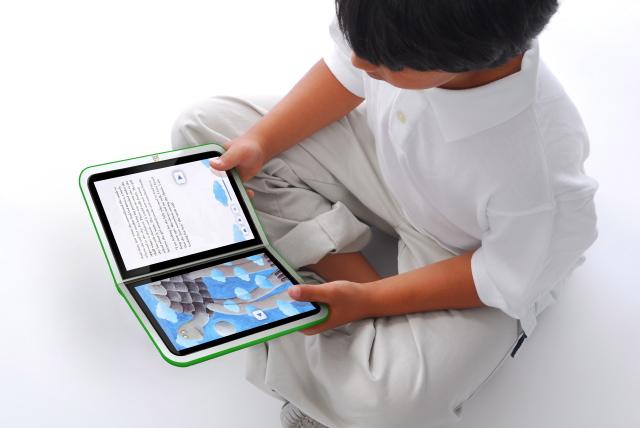 JAMIE'S PET CHILDREN'S EBOOK
Favorite Children's eBook Online - Jamie's Pet children's eBook found online where ALL paperbacks are being sold in your country including Google Play and Apple iTunes. Once you purchase online and download Jamie's Pet to your reading device your child has unlimited access to read the children's book as many times as they like. As a parent you should encourage the love of reading with your child. Jamie's Pet is one of the best books about pet stories for kids, preschoolers, and elementary school children found online. Your child will be introduced to a parrot, rabbits, gerbils, budgies, fish, turtles, kittens, and puppies. Imagine, you and you child will be going to the pet store without leaving your home.
(ISBN: 978-1-64462-107-3)
Canadian eBook format buy here Kindle Edition
American eBook format buy here Kindle Edition
Google Books eBook buy here
Please let me know what you think. Your opinion matters. Do not forget to leave a customer review where you purchased your copy.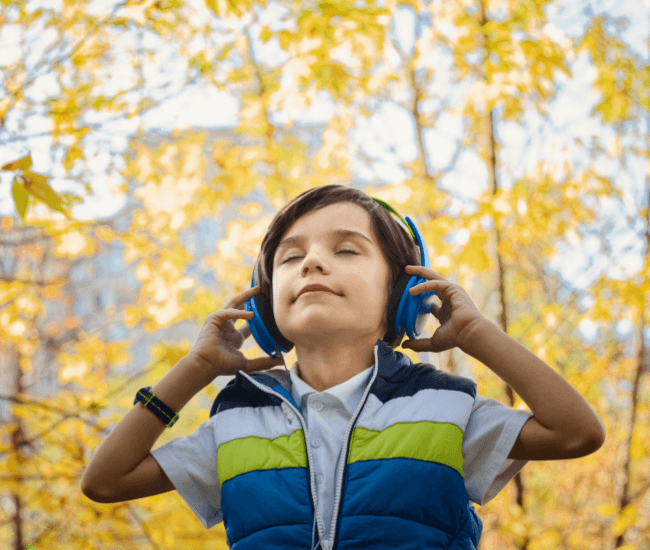 JAMIE'S PET CHILDREN'S AUDIOBOOK
Jamie's Pet Audiobook is finally here. Findaway Voices are working very hard to get Jamie's Pet into all of locations below. Purchase Jamie's Pet audiobook where ALL children's audiobook formats are being sold online. Let Jamie's Pet be one of the books that help expand your child's imagination, strengthen their listening skills, assists with their pronunciation and comprehension skills. Let your child's reading journey begin with Jamie's Pet children's book.
Children's Audiobook Online - Audiobooks are a fantastic learning tool for preschoolers, kindergarten, and elementary school children. You can stream, download and listen online or offline to Jamie's Pet children's audiobook to your computer, tablet, iPhone/iPad, Smartphone, or Android. Audiobooks for kids are available through the audible companies listed below. Here, you will find online books for children. Guaranteed you will find an audiobook for your child that they will like including Jamie's Pet. You can download as many audiobooks as you like.
Jamie's Pet Audible Audiobook is FREE with your Amazon Audible Trial. Why not give it a try!!!!!
24Symbols Libro.fm Audiobooks
Amazon Audible Nextory
Apple iTunes Nook by Barnes & Noble
Audiobooks.com Playster
Authors Direct Storytel
Beek 3 Leaf Group
Chirp Baker & Taylor
eStories EBSCO
Google Play Follett
HiBooks Hoopla
Hummingbird Digital Media ODILO
Instaread Rakuten OverDrive
Rakuten Kobo Perma-Bound
Axiell BajaLibros.com
Bidi Bokus Play
BookBeat Bookmate
Fuuze Leamos
Anyplay Papaya FM
Retail ISBN: 9781987173666 Retail List Price $2.32
Library ISBN: 9781987173666 Library List Price $7.12
Source & Audio Copyright: 2019 Ramona Morrow
Release Date & Street Date: May 05, 2019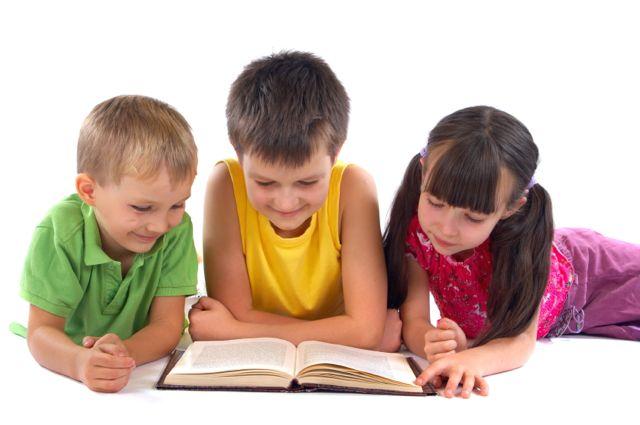 JAMIE'S PET CHILDREN'S PAPERBACK BOOK
Cute Children's Book for Kids - Looking for the perfect bedtime story. Jamie's Pet children's trade paperback book is now available. Jamie's Pet is great to introduce as an early learning book or incorporate as a children's literature reading level book for grade school children from kindergarten to grade 6. Does your child need to learn English? Jamie's Pet is a perfect short storybook for your child to learn English or improve their English-speaking skills. Jamie's Pet is one of the books your child should read before they are 13 years old. You will discover attractive and bold illustrations throughout the book. Buy your copy here.
(ISBN-10: 978-1-64462-106-6)
Amazon United States Amazon Canada
Amazon United Kingdom Amazon Australia
Book Depository Books A Million
Wholesale Order through Ingram Content Network
Listed in the World's Largest Library Catalog with WorldCat.org
If you find Jamie's Pet children's book sold elsewhere let Ramona know so it can be added to this website.
When you are shopping online or visiting a brick and mortar book store and you don't see Jamie's Pet children's book; Remember to ask for the book. If that business gets enough requests for the book then that business will order/reorder enough books to fill the requests.
© Copyright 2019 - 2020 Ramona Morrow, All Rights Reserved