THE OFFICIAL RAMONA MORROW Books WEBSITE
Canadian Children's Book Author
children's paperback books for kids
JAMIE'S PET
CHILDREN'S paperback BOOKs for kids
to read
Welcome to Ramona Morrow Books to learn more about Jamie's Pet Children's Paperback Books for Kids. This page is here for you to learn more about Jamie's Pet children's paperback book and where you can find it. Jamie's Pet is now available at the growing list of local libraries found below. Keep checking back to see if your library ends up on the list. If not, don't forget to request that the library purchase a copy of the children's book for them to have available for patrons to read in the library or to check out of the library. You will also find a list of businesses that sell Jamie's Pet children's book in their location. Prices vary so check around. You can listen to Jamie's Pet children's audiobook free one-minute sample narrated by Jessica Duncan or watch Jamie's Pet children's book trailer video.
Synopsis: Jamie's Pet, a children's book, is about a little boy who wants a pet. He is not sure what kind of pet to get. Jamie and his mother make a trip to the pet store. At the pet store, Jamie discovers all types of pets available. Jamie finds that he has to make a tough decision about which pet to get. Jamie walks throughout the pet store looking at all sorts of different pets. Jamie holds a pet and knows instantly that this is the kind of pet he wants. Jamie finds his perfect pet, his perfect friend.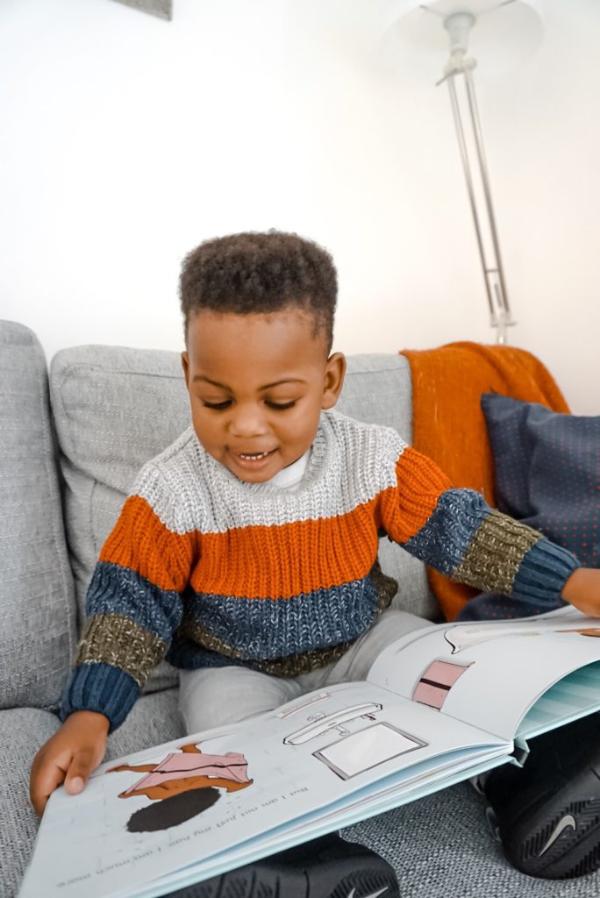 Jamie's Pet is a wonderful original children's picture book found online that is educational, entertaining, and fun to read. Jamie's pet is considered one of the best-illustrated children's storybooks sold online. You will find that Jamie's Pet is kid friendly and the content is easy to read within the pages of this beautifully illustrated, storybook. This book has a valuable and admirable moral to the story for kids of all ages. Parents like the book too! Jamie's Pet is a great kids book your children will ask to read over and over again. Excellent short story for children.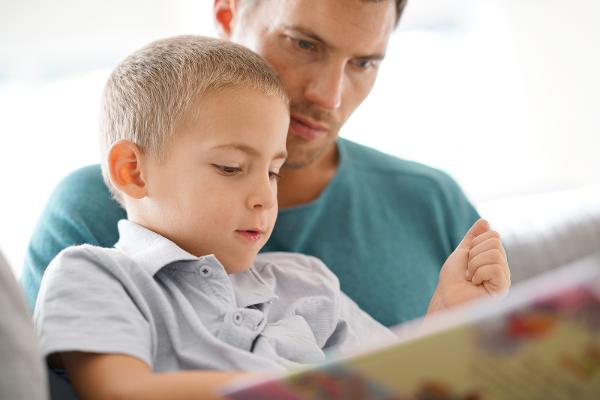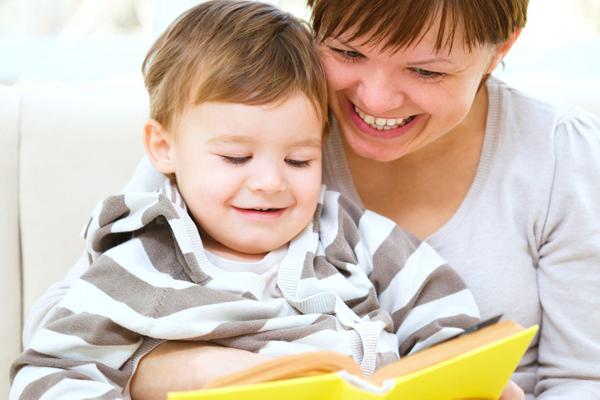 Jamie's Pet children's book was specifically written for babies, toddlers and children up to the age of 12-years-old. Reading to your children when they are a baby prepares them for preschool and by the time, they are a preteen your child already enjoys reading. Reading helps increase your child's vocabulary therefore they will enjoy school and learning becomes much easier for them.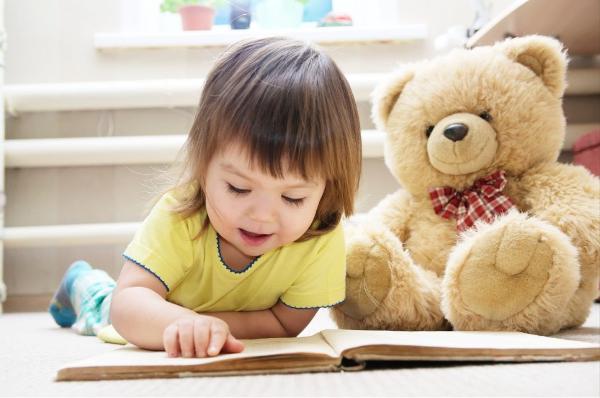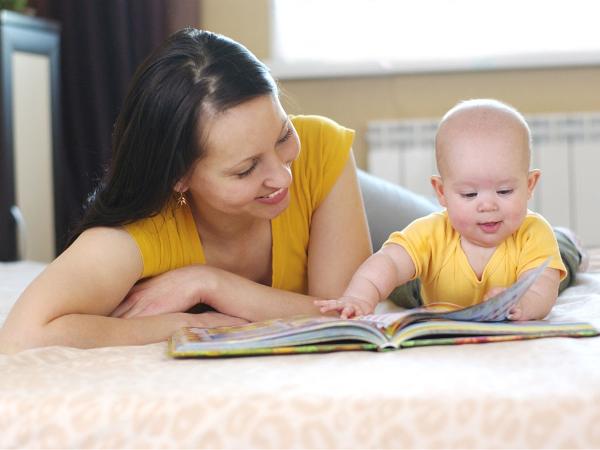 Jamie's Pet children's book is a great short story for families to include on their Family Night. Friends, neighbors, uncles, aunts, cousins, and grandparents can also enjoy reading Jamie's Pet as a marvelous bedtime short story. Or better yet, give yourself the night off and let your child read to you. Fabulous way for you to connect with your child.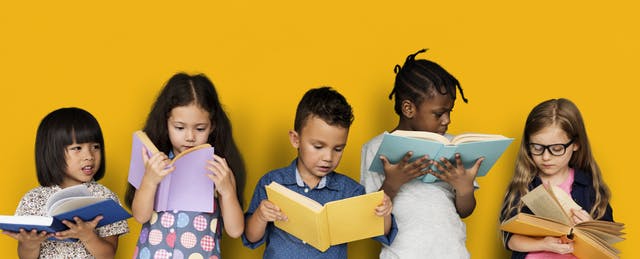 Jamie's Pet children's book is great to give as a gift. Give this lovely book to your child for their birthday, Christmas, or any other special occasion they may have. This precious children's book is perfect for babysitters, daycare centers, preschools, elementary schools, libraries, book stores, and pet stores.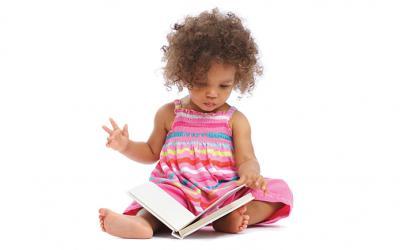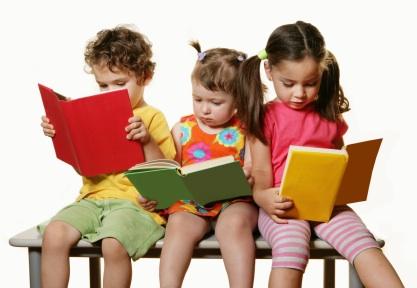 Jamie's Pet children's book is a great English story for kids. This children's book is a good addition to use as a teaching tool designed to meet the needs of Adult Literacy Reading Programs. It is an online kids' book that is beneficial to help immigrant children and adults needing to learn how to read English and write English. Doesn't matter where you are in the world you can read English books online. Jamie's Pet is now accessible to you in audiobook, eBook, and paperback formats.
Jamie's Pet children's Paperback book

can Now be located at the following Libraries:

Do you know who invented the first American public library? Would you believe it was Benjamin Franklin with a few of his closest friends? Do you know where the first public library was invented and the name of the first public library? The name of the first public library is called the Library Company of Philadelphia and is still in operation today. The first public library was invented in 1731 and allowed their members to borrow books as long as they paid a small subscription fee. This is the same model format that all libraries still use today.
On the shelves now! Place a Hold to reserve your hardcopy today for Jamie's Pet, a junior picture book in the juvenile fiction section of your library! If you don't see a copy of Jamie's Pet and would like one in your library talk to your librarian and request a copy. The more requests they receive the more likely they will order copies for their library.
Below is a list of American and Canadian Libraries that now carry Ramona's children's book, Jamie's Pet. Ramona would like to thank all libraries for supporting a new children's book author by purchasing a copy or copies of her children's book. I hope all of your young and new readers enjoy reading the book as much as I did in writing the book.
Canadian Libraries:
Okanagan Regional Library, Kelowna Library Branch, Kelowna, British Columbia, Canada
Okanagan Regional Library, Lumby Regional Library Branch, Lumby, British Columbia, Canada
Okanagan Regional Library, Mission Public Library Branch, Mission, British Columbia, Canada
Okanagan Regional Library, Oliver Public Library Branch, Oliver, British Columbia, Canada
Okanagan Regional Library, Oyama Library Branch, Oyama, British Columbia, Canada
American Libraries:
Southern Tier Library System, Watkins Glen Public Library, Glen, New York, USA
Eastern Owyhee County District Library, Grand View, Idaho, USA
PURCHASE YOUR COPY OF JAMIE'S PET Children's Paperback BOOK HERE
Click on the Button
JAIMIES_PET_1_Minute_ (1).mp3
Jamie's Pet Children's Audiobook has a one-minute FREE sample for you to listen to. Sit back and relax as you test drive the audiobook sample. Jessica Duncan is the perfect narrator for Jamie's Pet because of her fun, playful, and quirky tone throughout this children's audiobook.
Jamie's Pet Children's Book Trailer Video is a great way for you to view some of the pages in the book before you make that purchase. As you go through the video trailer you can hear a peppy little music tune while you read the dialogue describing the children's book contents. Each page in the children's book you will find bold illustrations and adorable pet characters. Your child will surely fall in love with this short story.
MAKE SURE YOU LIKE, COMMENT, SHARE, SAVE, OR SUBSCRIBE!
© Copyright 2019 - 2020 Ramona Morrow Books, All Rights Reserved