THE OFFICIAL RAMONA MORROW Books WEBSITE
Canadian Children's Book Author
Top List
audiobook Publishing companies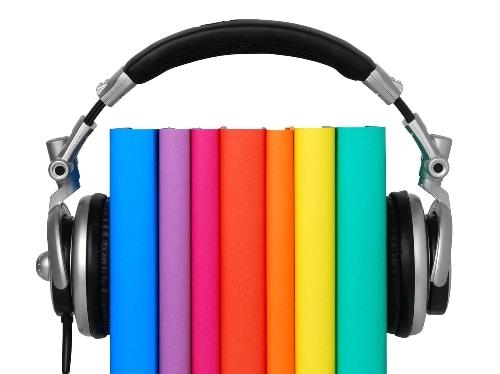 If you are wanting to get into the audiobook market below are some of the companies who will guide through the process in making an audiobook. Do you want to be the narrator? or Do you want to hire their narrator? Are some of the decisions you have to make along the way. The audiobook market has come along way and is moving very fast with public demand. Audiobooks is another median for you to sell your book and has great potential to reach new readers who might be interested in purchasing your book. You never know where your new readers will come from.
Whichever audiobook company you choose it does not matter if they are a small company or a large company. The question you need to find out, and this is important, is where they are marketing and promoting all of their audiobooks. You want and need, especially if you are a new published author, for them to publish your audiobook everywhere they can. The best exposure is great publicity and more money in your pocket.
I found hiring a narrator very reasonable. The fee I paid was very reasonable. To me it was worth the money because I didn't want to purchase all of the recording equipment involved with narrating an audiobook with the quality of sound suitable for the audiobook company. Some audiobook companies have very high standards for sound control. And they should. You don't want to have a your book narrated with background noises that do not belong there. Otherwise, you just wasted your money.
When hiring a narrator make sure you listen carefully to all of the narrator voice samples before you make a decision in which voice you like. Close your eyes and pretend you are going to purchase that sample the narrator is reading. After listening to the narrator voice samples multiple times, start eliminating the voices you do not like or those that do not fit with the genre of book you have written. Once you narrow down the field, now pretend that narrator is reading your book. If you have a hard time, like I did, listen to how they are pronouncing and expressing what they are narrating. Because that is exactly how they are going to narrate your book if you hire them. You can always listen to a sample of Jamie's Pet Audiobook to see how my narrator, Jessica Duncan narrated mine.
Personally, I used Findaway Voices. What drew me to them was, I really liked who they distributed my book, 'Jamie's Pet' to. Compared to the other audiobook companies, Findaway Voices gives you access to their world's largest network of audiobook sellers, where you reach listeners through retail, library, and education distribution channels.
I am not being paid by Findaway Voices to promote them. I just found them better suited for what I needed with my children's audiobook. I needed my book to be promoted and seen in more places to raise my exposure as a recently published children's book author.
Again, do your research and read everything you can find about audiobook recording companies. Read their entire website, read their reviews, and check the Better Bureau Company. When you decide which company, you want to go with and they send you a contract, for goodness sake read that contract from one end to the other. DO NOT sign the contract if you do not like what is in there. Go somewhere else until you find which company is suitable for you and your book.
I hope you find this information helpful in your marketing and promoting adventure. I decided not to charge for this information like other people do. The only payment I want is for you to purchase my book, Jamie's Pet children's book available on Amazon only if you want to. Remember, leave a review.
PERSONAL NOTE FROM RAMONA
To everyone who has purchased a copy or who plans on purchasing a copy of Jamie's Pet children's book online or from your favorite brick and mortar book store, either in paperback, eBook, or an audiobook. I would like to start by saying, "Thank You so much for your support and putting your trust in me with your child's reading material." I hope you and your child enjoy reading Jamie's Pet as much as I did in writing it. I am very proud of my first children's book and a second children's book is being written with just as much enthusiasm behind it. Please feel free to leave a customer review on the website where you purchased your copy of the book. "Thank You Again and Happy Reading To Everyone!"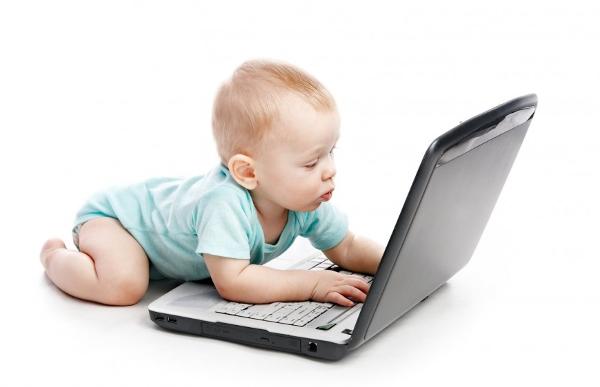 JAMIE'S PET CHILDREN'S EBOOK
eStories for Kids of all Ages - Jamie's Pet children's eBook found online where ALL paperbacks are being sold in your country including Google Play and Apple iTunes.
(ISBN: 978-1-64462-107-3)
Canadian eBook format buy here Kindle Edition
American eBook format buy here Kindle Edition
Google Books eBook buy here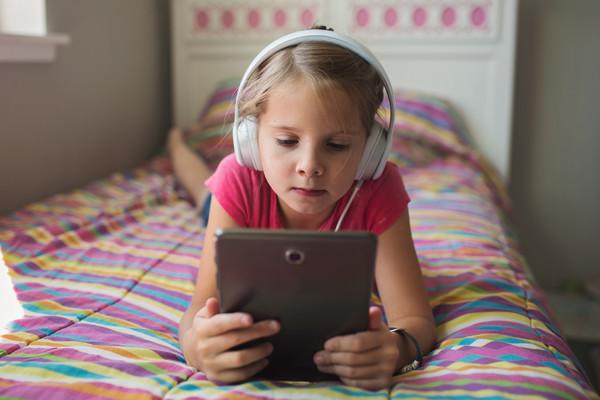 JAMIE'S PET CHILDREN'S AUDIOBOOK
Jamie's Pet Audiobook is finally here. Findaway Voices are working very hard to get Jamie's Pet into all of locations below. Purchase Jamie's Pet audiobook where ALL children's audiobook formats are being sold online. Online books for children found here.
Online Children's Book for Kids - Stream or download and listen online or offline to Jamie's Pet children's audiobook to your computer, tablet, iPhone/iPad, Smartphone, or Android.
Jamie's Pet Audible Audiobook is FREE with your Amazon Audible Trial. Why not give it a try!!!!!
24Symbols Libro.fm Audiobooks
Amazon Audible Nextory
Apple iTunes Nook by Barnes & Noble
Audiobooks.com Playster
Authors Direct Storytel
Beek 3 Leaf Group
Chirp Baker & Taylor
eStories EBSCO
Google Play Follett
HiBooks Hoopla
Hummingbird Digital Media ODILO
Instaread Rakuten OverDrive
Rakuten Kobo Perma-Bound
Axiell BajaLibros.com
Bidi Bokus Play
BookBeat Bookmate
Fuuze Leamos
Anyplay Papaya FM
Retail ISBN: 9781987173666 Retail List Price $2.32
Library ISBN: 9781987173666 Library List Price $7.12
Source & Audio Copyright: 2019 Ramona Morrow
Release Date & Street Date: May 05, 2019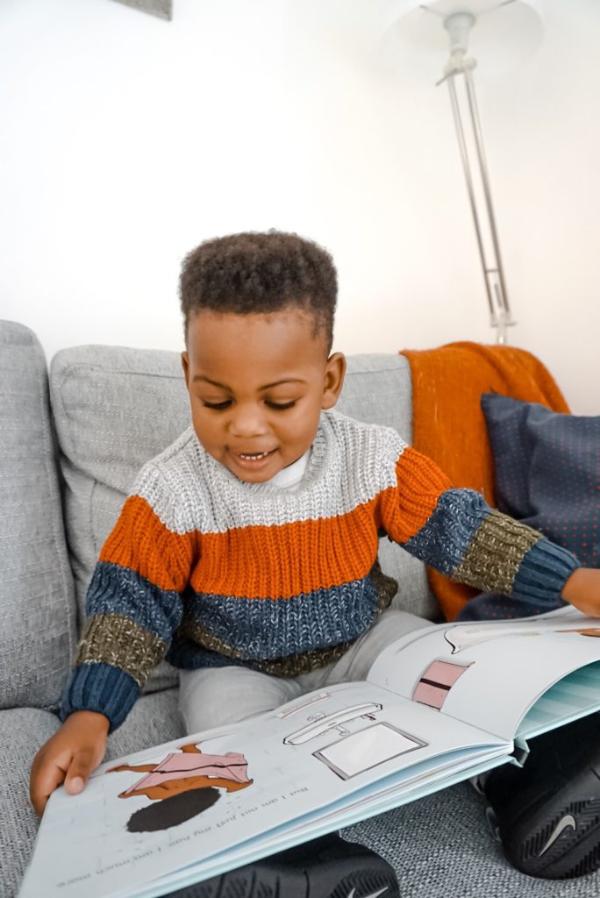 JAMIE'S PET CHILDREN'S TRADE PAPERBACK BOOK
Illustrated Children's Storybooks for Kids - Jamie's Pet children's trade paperback book buy your copy here.
(ISBN-10: 978-1-64462-106-6)
Amazon United States Amazon Canada
Amazon United Kingdom Amazon Australia
Book Depository Books A Million
Wholesale Order through Ingram Content Network
Listed in the World's Largest Library Catalog with WorldCat.org
If you find Jamie's Pet children's book sold elsewhere let Ramona know so it can be added to this website.
When you are shopping online or visiting a brick and mortar book store and you don't see Jamie's Pet children's book; Remember to ask for the book. If that business gets enough requests for the book then that business will order/reorder enough books to fill the requests.
© Copyright 2019 - 2020 Ramona Morrow, All Rights Reserved