THE OFFICIAL RAMONA MORROW Books WEBSITE
Canadian Children's Book Author
Top List
promotional product companies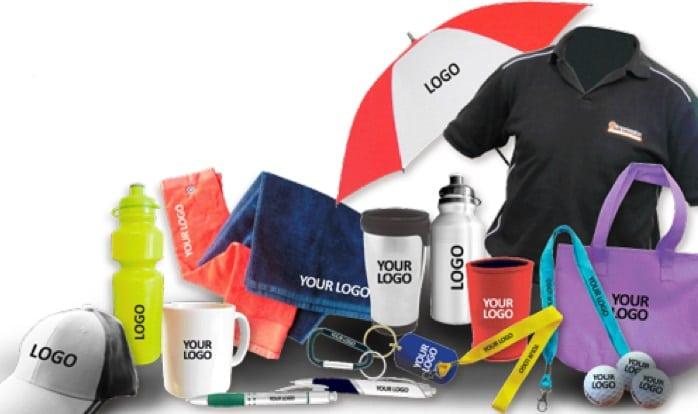 For your companies' promotional products, these companies listed below, have every product you can think of from Acrylic Products to Yo-Yo's. Now your decision is to figure out which company or companies you want to purchase your promotional products from and which products you want to promote your company brand. Sky is the limit!
I use four companies that I like to get my promotional products from – ShowYourLogo, Staples, UPS, and VistaPrint. This is how I chose which company I want to use if they all offer the same product - discount price, regular price, sale price, and shipping cost usually determines my final decision where I get my promotional products from. I am also drawn to unusual promotional products like yo-yos. They fit right in with my children's book, 'Jamie's Pet.' With children I want to be memorable so they convince their parents to purchase my next book.
I have two types of promotional products that my website https://www.ramonamorrowbooks.com/ offers – FREE Promotional Products and Promotional Products that my readers have to purchase. Right now, I'm in the process to developing the page for promotional product giveaways. So check back later.
The promotional companies listed below have been compiled over the years and are the only companies that I trust and continually keep up to date with what products they have on hand or check about new products being promoted. I use both American and/or Canadian promotional companies.
I hope you find this information helpful in your marketing and promoting adventure. I decided not to charge for this information like other people do. The only payment I want is for you to purchase my book, Jamie's Pet children's book available on Amazon only if you want to. Remember, leave a review.
PERSONAL NOTE FROM RAMONA
To everyone who has purchased a copy or who plans on purchasing a copy of Jamie's Pet children's book online or from your favorite brick and mortar book store, either in paperback, eBook, or an audiobook. I would like to start by saying, "Thank You so much for your support and putting your trust in me with your child's reading material." I hope you and your child enjoy reading Jamie's Pet as much as I did in writing it. I am very proud of my first children's book and a second children's book is being written with just as much enthusiasm behind it. Please feel free to leave a customer review on the website where you purchased your copy of the book. "Thank You Again and Happy Reading To Everyone!"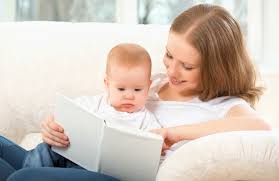 JAMIE'S PET CHILDREN'S TRADE PAPERBACK BOOK
Original Children's Picture Book - Jamie's Pet children's trade paperback book buy your copy here.
(ISBN-10: 978-1-64462-106-6)
Amazon United States Amazon Canada
Amazon United Kingdom Amazon Australia
Book Depository Books A Million
Wholesale Order through Ingram Content Network
Listed in the World's Largest Library Catalog with WorldCat.org
If you find Jamie's Pet children's book sold elsewhere let Ramona know so it can be added to this website.
When you are shopping online or visiting a brick and mortar book store and you don't see Jamie's Pet children's book; Remember to ask for the book. If that business gets enough requests for the book then that business will order/reorder enough books to fill the requests.
© Copyright 2019 - 2020 Ramona Morrow, All Rights Reserved