THE OFFICIAL RAMONA MORROW Books WEBSITE
Canadian Children's Book Author
Top List
blog website design Companies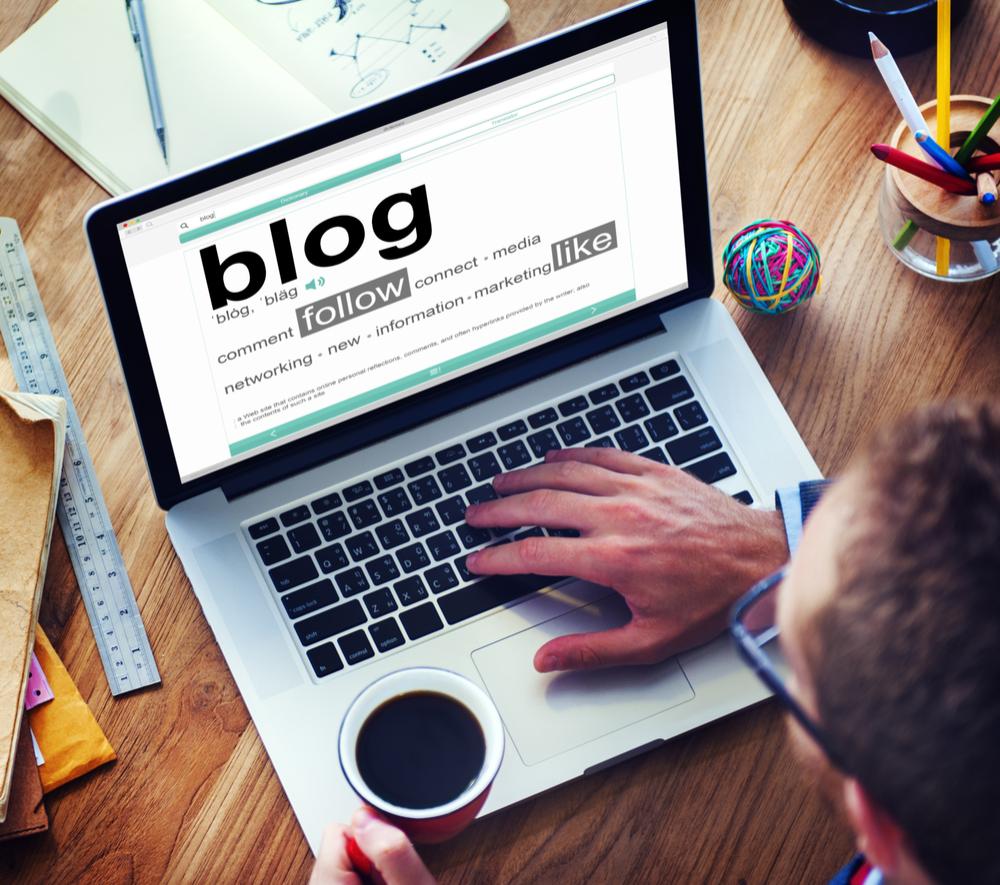 Yola.com is what I use for my website and blog (as soon as I get around to creating one). I chose the Gold Package. The reason I chose Yola, because SEO (Search Engine Optimization) scans and automatic SEO monitoring are included with the website package.
Other important features that caught my eye were their online store, unlimited pages, no Yola branding, premium style templates, advanced editing, mobile-ready website, publish your website to Facebook, premium support, free private registration, a free custom domain, keyword usage and traffic reporting helped me with my decision on which website to choose. I found through investigating the different popular websites, Yola.com had an all-in-one package for a reasonable price.
Yola.com has three different packages Bronze, Silver, and Gold or you can choose the FREE option to start with. If you like the website and you need more features you can always upgrade at anytime. You can create beautiful and unique blogs and websites with Yola.
No, I am not receiving any compensation in any form from Yola. I swear by this website. I know absolutely nothing about website design. If I can do it everybody else can as well.
I really like the widget choices. Just pick which widget you want, put it where you want, and insert what you need to go in there. Simple, easy, peasy.
Make sure you check every detail with the website you are looking at. You don't want to make the wrong purchase and be stuck with a website you don't like or have a problem working.
I hope you find this information helpful in your marketing and promoting adventure. I decided not to charge for this information like other people do. The only payment I want is for you to purchase my book, Jamie's Pet children's book available on Amazon only if you want to. Remember, leave a review.
ARTICLES WORTH READING
These articles are worth your time in reading, they are full of valuable information and can help aid in your decision to use the service, solve a problem you may have, purchase the service or product.
How to use Wix Builder (2020) - Guide for Creating a Website using Wix Editor by Karol K
PERSONAL NOTE FROM RAMONA
To everyone who has purchased a copy or who plans on purchasing a copy of Jamie's Pet children's book online or from your favorite brick and mortar book store, either in paperback, eBook, or an audiobook. I would like to start by saying, "Thank You so much for your support and putting your trust in me with your child's reading material." I hope you and your child enjoy reading Jamie's Pet as much as I did in writing it. I am very proud of my first children's book and a second children's book is being written with just as much enthusiasm behind it. Please feel free to leave a customer review on the website where you purchased your copy of the book. "Thank You Again and Happy Reading To Everyone!"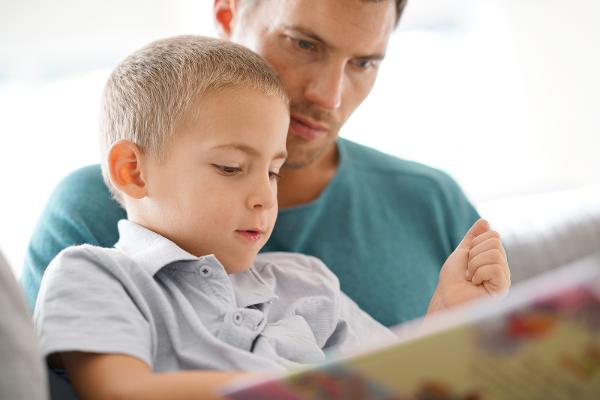 JAMIE'S PET CHILDREN'S TRADE PAPERBACK BOOK
Kid Friendly Storybook - Jamie's Pet children's trade paperback book buy your copy here.
(ISBN-10: 978-1-64462-106-6)
Amazon United States Amazon Canada
Amazon United Kingdom Amazon Australia
Book Depository Books A Million
Wholesale Order through Ingram Content Network
Listed in the World's Largest Library Catalog with WorldCat.org
If you find Jamie's Pet children's book sold elsewhere let Ramona know so it can be added to this website.
When you are shopping online or visiting a brick and mortar book store and you don't see Jamie's Pet children's book; Remember to ask for the book. If that business gets enough requests for the book then that business will order/reorder enough books to fill the requests.
© Copyright 2019 - 2020Ramona Morrow, All Rights Reserved