The Official Ramona Morrow Books Website
Ramona Morrow | Canadian Children's Book Author and Blogger
For members of the media inquiring about publicity
For those who are interested in hosting a book signing
Are you with a bookstore, library, etc. or any other venue looking to schedule an appearance?
For all other inquires
Please contact Ramona Morrow with the contact form below or email at JamiesPet.Ramona@gmail.com
All requests must be submitted in writing. Thank you.
Make Sure you Like, Comment, Share, Save, or Subscribe!
Jamie's Pet Children's YouTube Book Trailer introduces you to Jamie's pet store adventures. Jamie and his mother are able to view and hold some of the animals in the storybook. Jamie has a tough decision ahead. Purchase the book to find out which animal Jamie chose for his pet.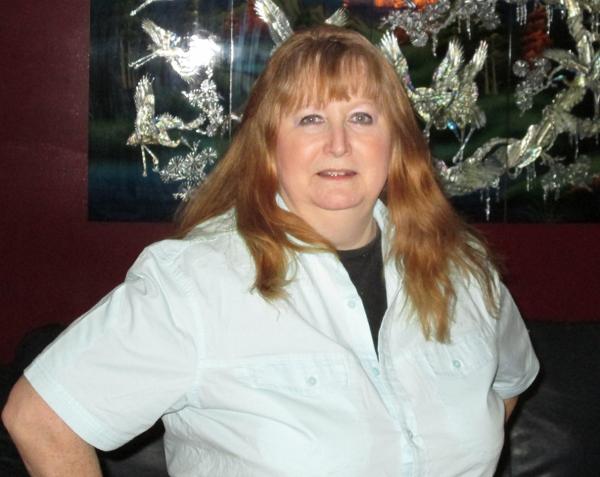 Events With Ramona
I am proud to announce that Jamie's Pet children's book was discovered by several literary scouts who had a chance to professionally evaluate my book. The literary scouts consider my impressive writing skill, artistic yet fun content and amazing reviews online that Jamie's Pet is suitable for Canadian and American readers, who are receptive to my genre by helping me explore new audiences through the right platform.
Hopefully the book will be acquired by Canadian or American investors and decision makers that are partnered with Authors Press, Combines Book Exhibit, and Maple Leaf Publishing.
Jamie's Pet children's book is being exposed and endorsed to Canadian Publishers, American Publishers, thousands of readers, and the publishing industry as a whole.
With Jamie's Pet children's book high exposure to Traditional Publishers, thousands of Readers, Bookstore Owners, Distributors, Librarians/Schools, Canadian and American Media Outlets including Screenplay Writers and Movie Production Companies will help by opening doors and opportunities for authors like me who have potential and quality books to share with the Canadian and American markets.
By joining the BookExpo/BookCon, Canadian Book Tour, Frankfurt International Book Fair, and LA Time Festival of Books 2019 Jamie's pet will stand out and be noticed in a congested children's book market. Wish me good luck!
2020 Public Library Association
Cancelled Due to Covid-19
The largest association dedicated to supporting public library professionals. Serves nearly 10,000 members in public libraries large and small in communities across the United States and Canada.
Date: Wednesday - Friday, February 26 - February 28, 2020
Autographing: Thursday, February 27, 2020 | 2:30 pm. - 3:30 pm.
Location: Music City Center, 201 Fifth Avenue South, Nashville, TN
Displayed by: Combined Book Exhibit
2020 London Book Fair New Title Showcase
Cancelled Due to Covid-19
Gain maximum exposure with over 25,000 visitors from 135 countries. Perfect platform to engage with visitors. A global marketplace for rights negotiation an the sale and the distribution of content across print, audio, TV, film, and digital channels.
Date: Tuesday - Thursday, March 10 - March 12, 2020
Location: Olympia Exhibition Center | London, United Kingdom
Displayed by: Combined Book Exhibit
2020 Bologna Children's Book Fair
Cancelled Due to Covid-19
Over 1,400 exhibitors and around 30,000 professional visitors experience the world of children's books, illustration, and multimedia content.
Date: Monday - Thursday, March 30 - April 02, 2020
Location: Bologna Fiera | Bologna, Italy
Displayed by: Combined Book Exhibit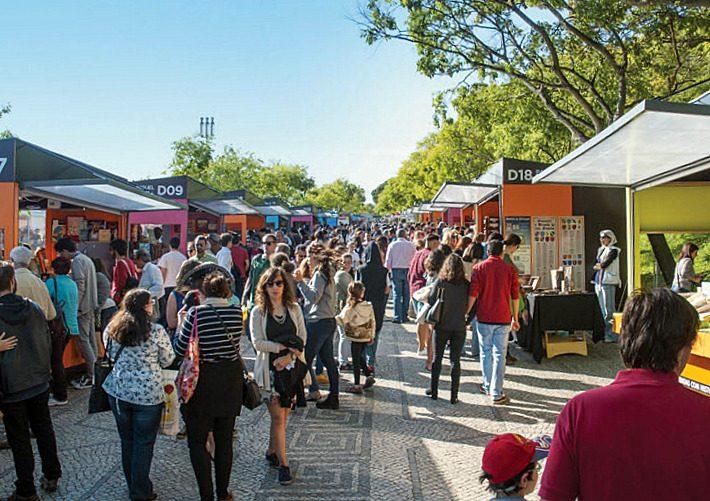 BOOK AWARDS for jamie's pet
Jamie's Pet Winner
NABE Pinnacle Book Achievement Award Winner Fall 2019
In Category of Children's Interest
Winner Announced December 26, 2019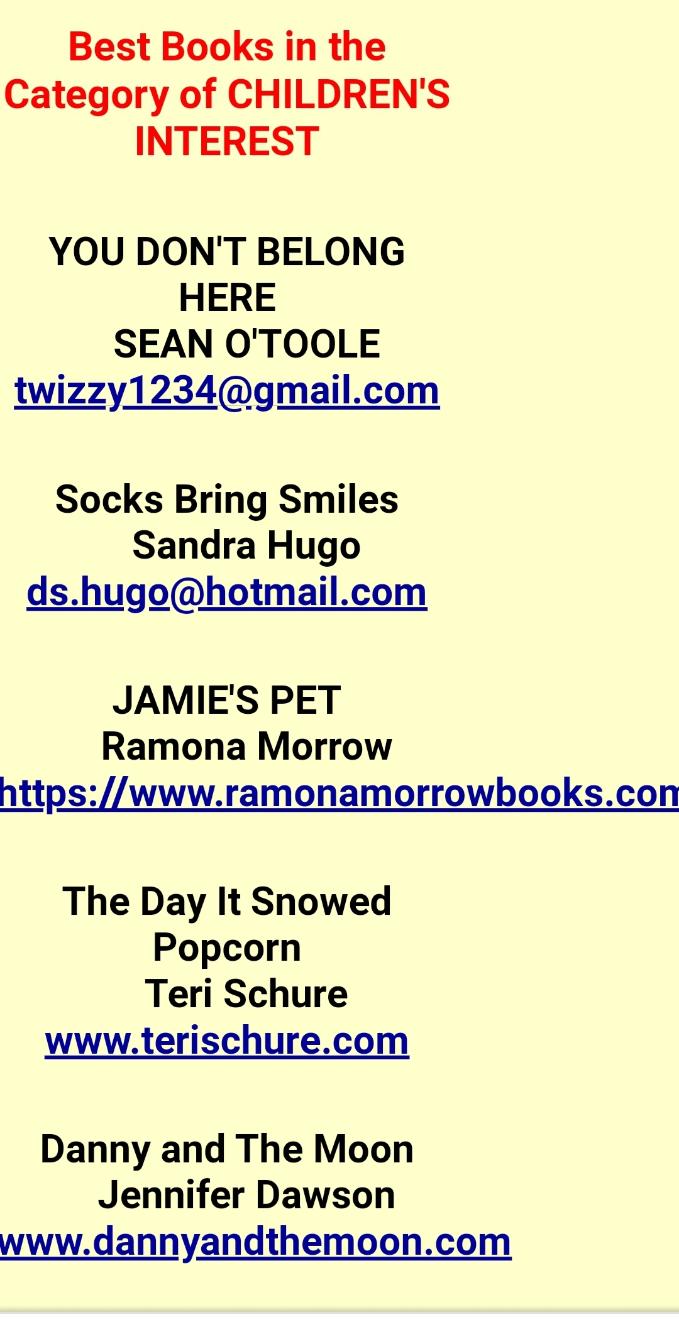 Jamie's Pet Entered
Story Monsters LLC.
Story Monsters Approved! Book Awards
Category entered: Picture Books (ages 3-8) Fiction
Winner announced on March 2021
Jamie's Pet Entered
Independent Book Publishing Professionals Group
Next Generation Indie Book Awards
Category entered: Animals/Pets
Winner announced in May 2021
Jamie's Pet Winner
2020 Royal Dragonfly Book Award
Received Certificate of Excellence in Literature
Honorable Mention for Animals/Pets
Winner Announced December 21, 2020
Jamie's Pet Winner
Canada Book Awards Winner 2020
Category entered: Children's Book
Winner Announced August 15, 2020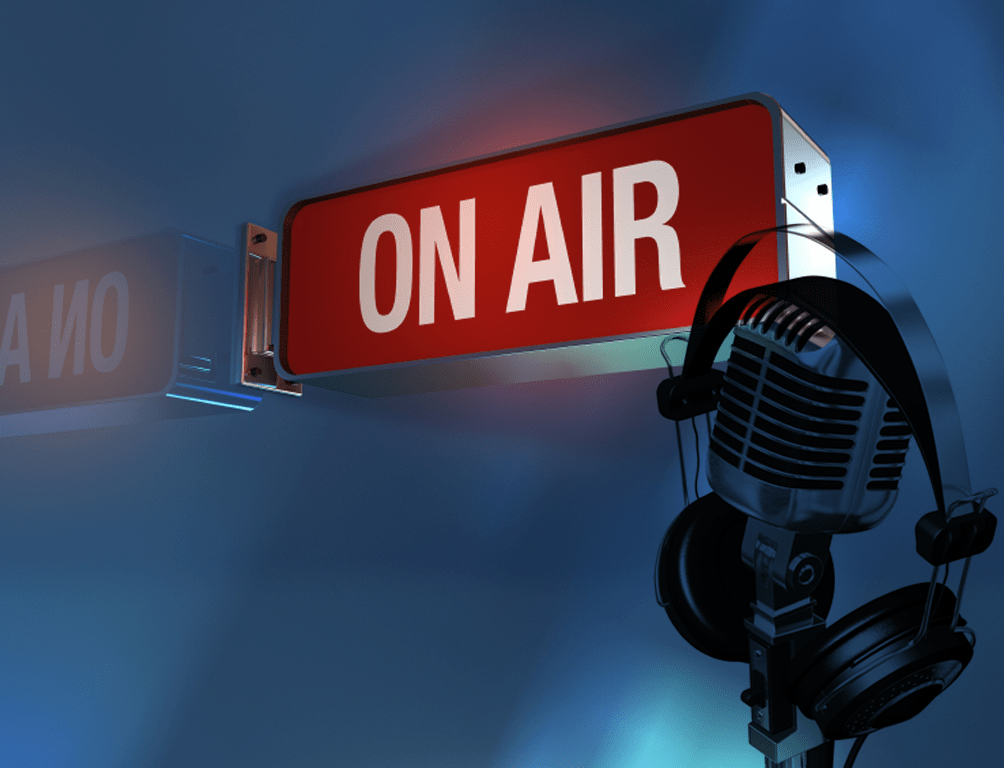 Radio Show aired 08-04-2019
My interview with Alice Stockton-Rossini about Jamie's Pet
Interview starts around 14:00 minutes in
26:22 minutes total/Various Authors
Radio Station: WOR Radio 710 AM (The Voice of New York)
Owned by: iHeartMedia
Author Spotlight Segment with Suzanne Lynn Cheesman Radio - Airing November 30, 2020 in Travares, Florida - Jamie's Pet
Broadcast Coming Soon
Book Signing Interview
Canada Book Tour | Word on the Street
Lethbridge Book and Magazine Festival
September 2019
Magazines, Online, and Newspaper INTERVIEWS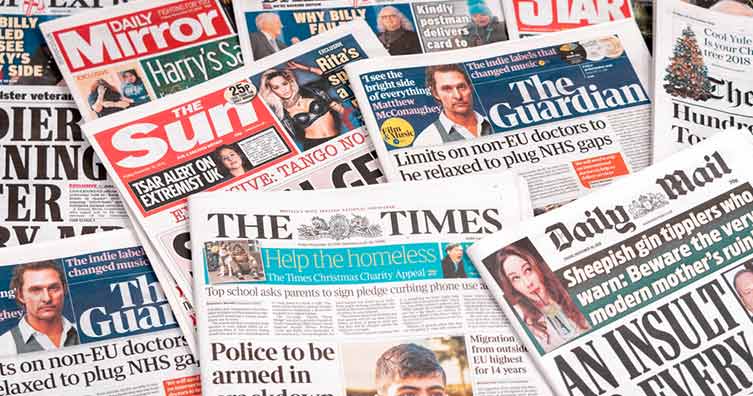 Jamie's Pet Invited to be Promoted in
Story Monsters Ink
October, November, & December Issues 2020
Podcast, TV, and YOUTUBE INTERVIEWS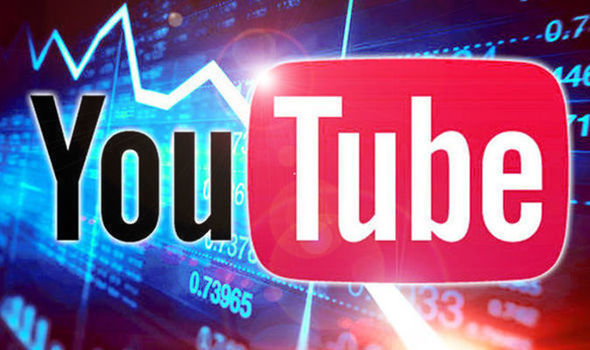 The Read with Carylee Show
Airing October 31, 2020
on Read with Carylee YouTube Channel
and
Read with Carylee Audio Podcast
Interview about Jamie's Pet
Broadcast Coming Soon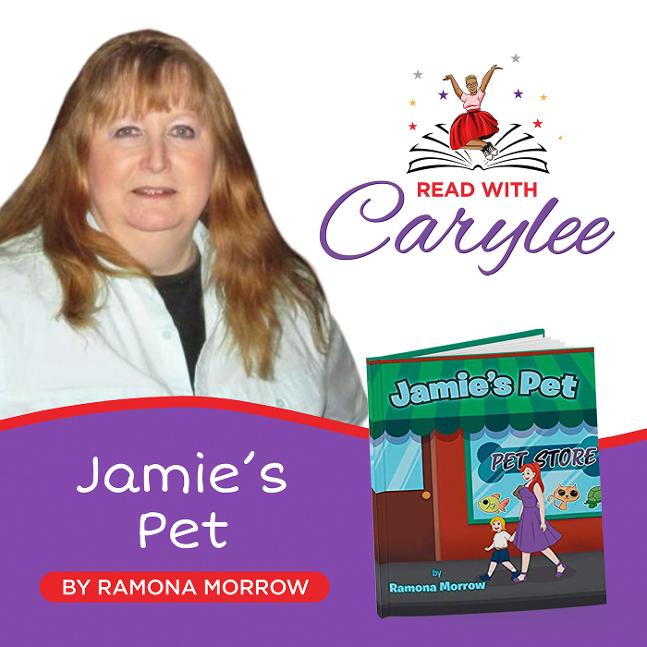 Today, October 31, 2020 at 5:00 am EST. My episode of The Read with Carylee Show has been released. Please visit www.youtube.com/c/thereadwithcaryleeshow to watch. Make sure you subscribe, like, and comment the video.
If you would like to have your book on Carylee's show you can contact her here:
Carylee Carrington, Read with Carylee, readwithcarylee.com, Facebook.com/readwithcarylee, Instagram.com/readwithcarylee, Tweet me: @readwithcarylee, or 571-269-3600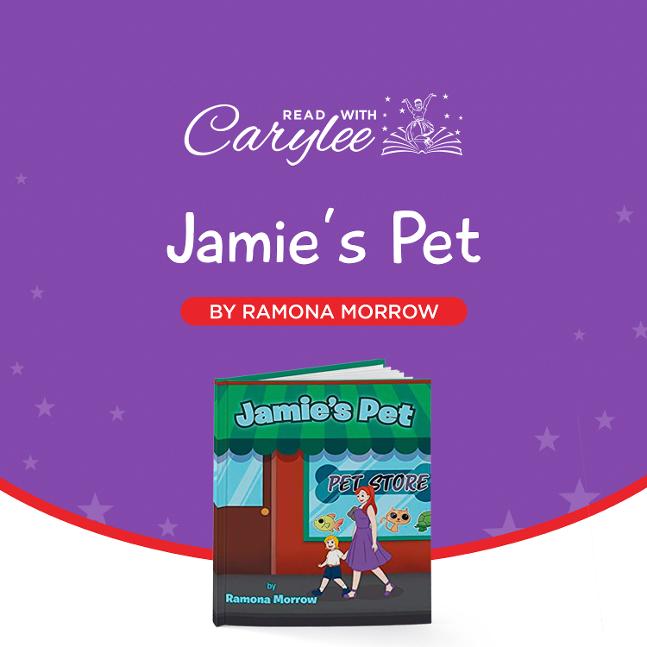 Jamie's Pet Reading by Ramona Morrow on The Read with Carylee Show YouTube Channel. Please drop by to see Ramona read her first children's book, Jamie's Pet. This is Ramona's second YouTube experience. Let's all help support her and comment below. Make sure you subscribe, like, and comment on the video when you are visiting Carylee's YouTube channel.
BOOK REVIEWS for Jamie's Pet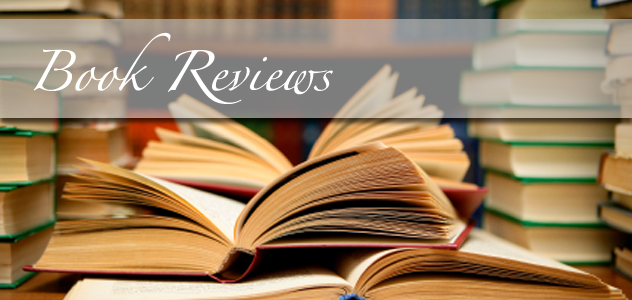 PRESS RELEASES for Jamie's Pet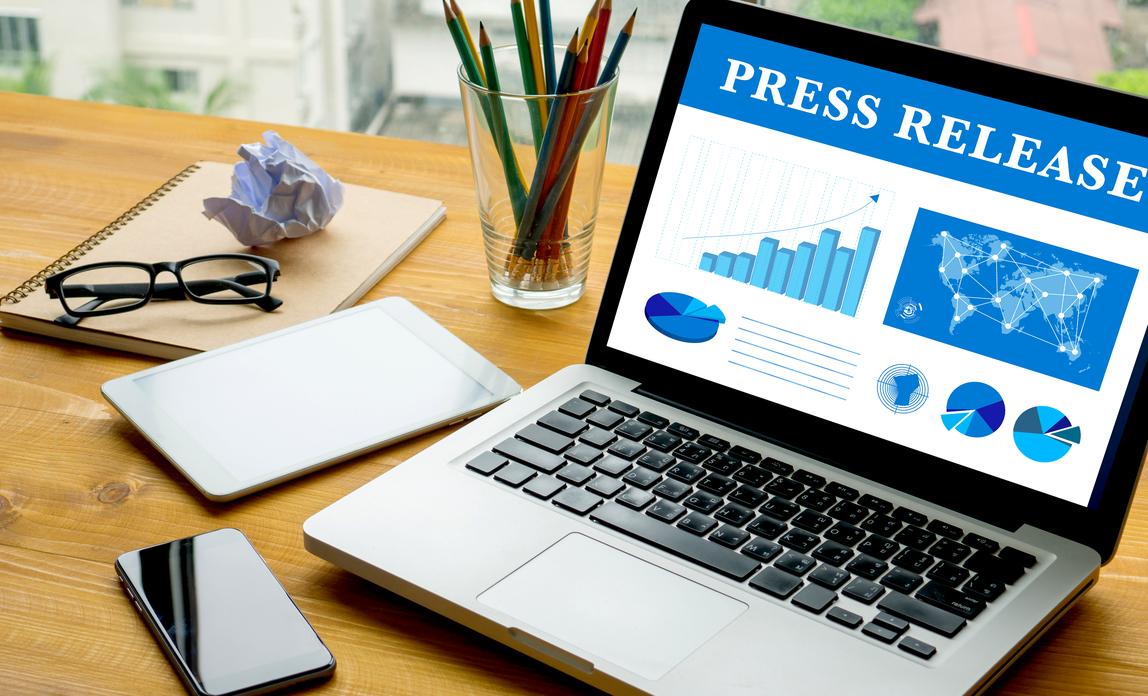 By Maple Leaf Publishing, Inc. - May 30, 2019
How To Decide On A Pet
When you have a poetic soul and you write a book for children, that projection just glows through, seeping into the consciousness like a breeze. Ramona Morrow, accomplished poet and avid reader, has written "Jamie's Pet" in the most profound way that elevates what many considers to be a normal decision-making process.
"Jamie's Pet", as the title suggests, is about a boy's indecision for a household pet. He has been wanting one, has been thinking about it, and when he got to the pet store, he was flustered by the many choices facing him. What began as an exciting plan is turning out to be confusing, and above all, overwhelming excursion that may or may not yield a result.
Ramona Morrow works in her skill for creating phrases into stories in "Jamie's Pet". She presents, in a language and illustrations most appealing to children, the many factors that must be looked at when deciding on a household pet. To a child, it's about that "perfect pet, perfect friend" and to a grown up, its about guiding the child according to what the child can manage in terms of care, love and affection.
Unsurprisingly, the book is inspired from the author's real, short-lived-pet-drama. In her words, the goal was to get a pet that was good for Jamie, and a good fit for the family. Children will surely love to pick up her book and read it for hours, it imparts good values and ideas that impact how they see the world.
"Jamie's Pet" will likewise touch the parents' hearts, or any reader's, as it is full of warmth and love. Ramona Morrow knows how to reach an audience. After all, she's a poet, with works published in ten different poetry book publications, and she is working on another book.
By Page Publishing - April 17, 2019
Ramona Morrow's new book "Jamie's Pet" is a charming story about a little boy searching for the perfect pet.
Recent release "Jamie's Pet" from Page Publishing author Ramona Morrow is a sweet children's tale that accompanies Jamie on his trip to the pet store to find his new pet. Who will he choose?
Ramona Morrow, a mother, writer, and poet currently living in Winnipeg, Manitoba, where she enjoys cooking, baking, music, and movies and flies to her job as a security guard in Gillam, has completed her book "Jamie's Pet": a lighthearted story for young readers.
"Jamie's Pet" is about a little boy who wants a pet. He is not sure what kind of pet to get. Jamie and his mother make a trip to the pet store. At the pet store, Jamie discovers all types of pets available. Jamie has to make a tough decision about which pet to get until he finds his perfect pet, his perfect friend.
Published by New York City-based Page Publishing, Ramona Morrow's book is a delightful addition to any children's library.
Readers who wish to experience this engaging work can purchase "Jamie's Pet" at bookstores everywhere, or online at the Apple iTunes store, Amazon, Google Play, or Barnes and Noble.
For additional information or media inquiries, contact Page Publishing at 866-315-2708.
About Page Publishing:
Page Publishing is a traditional New York-based, full-service publishing house that handles all the intricacies involved in publishing its authors' books, including distribution in the world's largest retail outlets and royalty generation. Page Publishing knows that authors need to be free to create - not overwhelmed with logistics like eBook conversion, establishing wholesale accounts, insurance, shipping, taxes, and the like. Its roster of accomplished authors and publishing professionals allows writers to leave behind these complex and time-consuming issues to focus on their passion: writing and creating. Learn more at www.pagepublishing.com.
By Authors Press - May 14, 2019
Beauty of Animals as Friends Depicted in New Children's Book
Writer Launches Children's Book For Pet Lovers
NEW YORK CITY — Jamie's Pet, written by Ramona Morrow, is an adorable story of a little boy's dilemma. Jamie, who wants a pet so badly, does not know which kind to get. When he and his mother arrived at the pet shop, he thought he would need to really make a very tough decision, until he finds his best friend and finally meets his perfect pet. This book brings joy and warmth to every child's heart.
Jamie's Pet is the author's first published book after being inspired when her poetry was published in ten different poetry book publications. Morrow also loves to listen to music, watch movies, bake, and read autobiographies such those of Shania Twain's, Michelle Obama's, Anderson Cooper's, Gloria Vanderbilt's, and Tina Turner's.
Ramona's work will be exhibited at the BookExpo + BookCon 2019, to be held at the Jacob Javits Center, New York City, this coming May 29 to 31 and June 1 and 2, 2019, at the Authors Press Booth # 1667. To get the latest update on authors, like and follow Authors Press on Facebook, Instagram, and Twitter.
Written by Ramona Morrow
Paperback | $ 12.95
E-book | $ 9.99
Book copies are available at Authors Press, Amazon, Barnes and Noble, and other online book retailers.
Press Releases
SENT TO
BLOGS, EMAILS, NEWSPAPERS, RADIO STATIONS, AND TV STATIONS
2019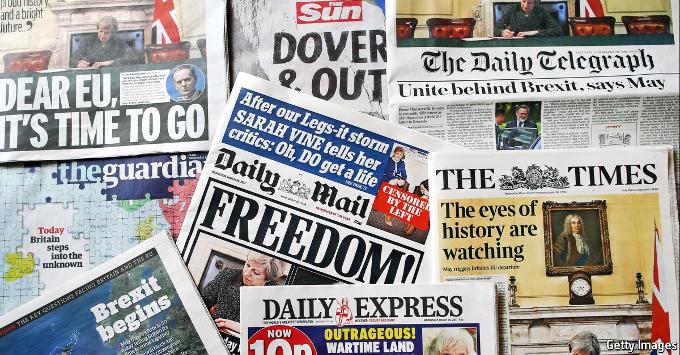 April 17, 2019 - PRWeb Press Release
WRCBtv 3 Chattanooga, TN Press Release
WFMJ 21 Youngstown, OH Press Release
KTVN 2 News Reno, NV Press Release
NBC 29 Charlottesville, NC Press Release
Fox 34 News Lubbock, TX Press Release
April 17, 2019 - Canadian Insider Press Release
May 26, 2019 - Issuewire Press Release
Fast News Media Press Release
Stock News Desk Press Release
100.7 The Score Lubbock, TX Press Release
Double T 97.3 Lubbock, TX Press Release
93.7 The Eagle Lubbock, TX Press Release
Fox 21 Delmarva Press Release
Kake ABC Com Witchita, KS Press Release
Fox 28 Spokane Press Release
The Drive 92.9 Tulsa, OK Press Release
Fox 11 41 Tri Cities-Yakima, WA Press Release
KEYC News 12 Mankato, MN Press Release
Talk 1170 Radio Tulsa, OK Press Release
KFOL/KJUN HTV 10 Houma, LA Press Release
K.Hits 106.9 Tulsa, OK Press Release
KITV 4 ABC Island News Honolulu, HI Press Release
ABC 8 KLKN-TV Lincoln, NE Press Release
News On 6 Tulsa, OK Press Release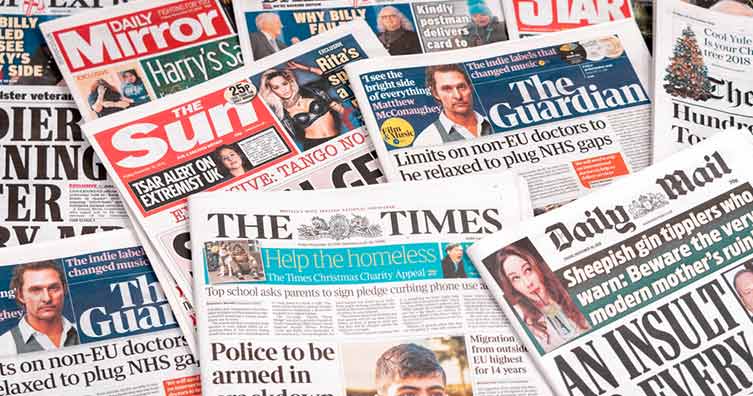 TulsaCW Press Release
KUAM News Dededo, Guam Press Release
98.5 KVOO Tulsa, OK Press Release
News 9 Oklahoma City, OK Press Release
Big Country 99.5 Tulsa, OK Press Release
LubbockCW Press Release
Magic 106.5 Lubbock, TX Press Release
My Lubbock TV Press Release
Oldies 97.7 Lubbock, TX Press Release
RFD-TV Press Release
Lubbock's 96.9 The Bull Press Release
SNN News Suncoast Sarasota, FL Press Release
T46 Telemundo Lubbock, TX Press Release
Telemundo 2 KASA Albuquerque, NM Press Release
NBC 2 Fort Myers, FL Press Release
The CW WBCB Youngstown, OH Press Release
WBOC 16 Delmarva Press Release
WENY News Elmira, NY Press Release
Eerie News Now Press Release
Fox 40 Sacramento, CA Press Release
ABC 6 WLNE Providence, RI Press Release
WSIL 3 ABC Harrisburg, IL Press Release
ABC 7 Fort Myers, FL Press Release
107.7 YES! FM Idalou, TX Press Release
Jamie's Pet
BOOK INFORMATION
Title: Jamie's Pet
Name of Author: Ramona Morrow
Release Date: January 07, 2019
Publisher: Page Publishing, Inc.
Language: English
Format: Paperback, eBook, Audiobook
Book Categories: Children's Dog Books, Children's Pet Books, Children's Animal Books, Children's Books, Juvenile Fiction, Children's Short Stories
Page Count: 30 pages
Product Dimensions: 20.3 x 0.2 x 25.4 cm (8 x 0.1 x 10 inches)
Shipping Weight: 99.8 g (3.5 oz.)
Price: $12.95 USA (Price various depending on which country and business you are purchasing the book.)
Paperback: ISBN-10: 978-1-64462-106-6
E-book: ISBN: 978-1-64462-107-3
Audiobook ISBN: 9781987173666 Price $2.32
Audiobook Library ISBN: 9781987173666 Price $7.12
Jamie's Pet children's book is available for wholesale order through the Ingram Content Network
Jamie's Pet children's book is also listed in the World's Largest Library Catalog with WorldCat.org
Jamie's Pet
Marketing and Publicity
The marketing and publicity campaign for Jamie's Pet children's book is being undertaken by the Page Publishing department. Promotion of the book includes dissemination and delivery of a high volume of press releases, various Facebook and Twitter postings and assorted online advertising campaigns.
Jamie's Pet children's book is available for wholesale order through the Ingram Content Network. The children's book is also listed in the World's Largest Library Catalog with WorldCat.org
FREQUENTLY ASKED QUESTIONS AND ANSWERS with ramona morrow
These are common Questions that are asked of Ramona. And here are Ramona's Answers. You can ask Ramona questions as well, so email her and see your question(s) here. Read More
© Copyright 2019 - 2020 Ramona Morrow Books, All Rights Reserved