THE OFFICIAL RAMONA MORROW Books WEBSITE
Canadian Children's Book Author
Thank you for visiting the official ramona morrow books website!
How can I help you?



CONTACT

Ramona
I'd love to hear from you.
Are you a fan of Ramona's? Do you like Jamie's Pet children's book? Ramona would like to hear from you. You can email Ramona at JamiesPet.Ramona@gmail.com. Ramona will get back to you as soon as she can. She is ready to answer all of your questions.
Whether you have questions for Ramona, you are the media inquiring about publicity, or would like to host a book signing; all requests must be submitted in writing, please contact Ramona at JamiesPet.Ramona@gmail.com
And if you are with a bookstore, library, or any other venue looking to schedule an appearance please reach out to me. I would love to be at your event.
Ramona loves hearing from you whether it is from old-fashioned letters, email, or on her social media sites which she is currently using. They are listed below. Ramona does read all fan related mail and tries to respond within a timely manner, usually no later than a week. But sometimes she gets busy and it may take longer but she will get around to responding as soon as she can. Thank you for understanding.
On Publishing and Writing - Ramona is often asked for advice on publishing and writing, and she would love to be helpful, but she prefers not to comment on other people's written work because she is not an editor. Ramona does not recommend publishing houses, she finds that choice is best left up to each individual author.
Ramona says, "Please DO NOT send your manuscripts, for your protection and mine, and for numerous legal reasons, I CAN NOT and WILL NOT accept them. Many readers offer to share their ideas and stories with me as inspiration for future books. Sadly, I must decline this offer, I cannot listen to your story. I hope you understand the predicament it puts me in. Thank you for your understanding."
Ramona has important book information under the heading of Book Marketing and Promotion Ideas that she would like to pass along to help in your writing quest, adventure, marketing, and promotion that you might find helpful depending on what you are looking for.
If you don't find what you are looking for, have a question for the webmaster, pleasefill out the contact form below or email Ramona and she will get back to you as soon as she can.
Ramona's office hours are during 9 am. to 5 pm. Monday through Saturday. Sunday is her day of rest, having fun, and forgetting what disaster happened during that week.
If you know Ramona's phone number or find her phone number, NO phone calls past 5 pm. central time, she does her creative writing at night and requests not to be disturbed.
You can email Ramona at: JamiesPet.Ramona@gmail.com

You can send snail mail to Ramona at:
Ramona Morrow
Suite 358, 23-845 Dakota Street
Winnipeg, Manitoba, Canada, R2M 5M3
You can find Ramona on these Social Media Sites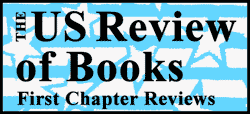 PERSONAL NOTE FROM RAMONA
To everyone who has purchased a copy or who plans on purchasing a copy of Jamie's Pet children's book online or from your favorite brick and mortar book store, either in paperback, eBook, or an audiobook. I would like to start by saying, "Thank You so much for your support and putting your trust in me with your child's reading material." I hope you and your child enjoy reading Jamie's Pet as much as I did in writing it. I am very proud of my first children's book and a second children's book is being written with just as much enthusiasm behind it. Please feel free to leave a customer review on the website where you purchased your copy of the book. Thank You again and Happy Reading Everyone!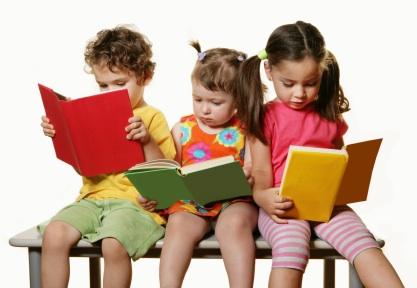 Jamie's Pet Children's Trade Paperback Book
Fabulous Bedtime Story for Kids to Read - Children love stories. Children loves stories when their mom, dad, or grandparent read to them. Children especially love you to read to them at bedtime. Because, kids always want to stay up a little bit longer. No kid wants to go to bed when you want them to. So, make sure your bedtime reading is fabulously entertaining then your child will race you to their room. Jamie's Pet children's trade paperback book buy your copy here.
(ISBN-10: 978-1-64462-106-6)
Amazon United States Amazon Canada
Amazon United Kingdom Amazon Australia
Book Depository Books A Million
Wholesale Order through Ingram Content Network
Listed in the World's Largest Library Catalog with WorldCat.org
If you find Jamie's Pet children's book sold elsewhere let Ramona know so it can be added to this website.
When you are shopping online or visiting a brick and mortar book store and you don't see Jamie's Pet children's book; Remember to ask for the book. If that business gets enough requests for the book then that business will order/reorder enough books to fill the requests.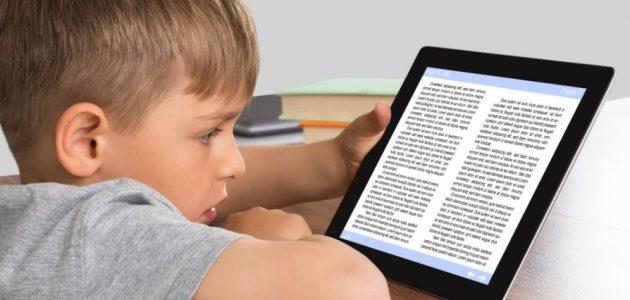 Jamie's Pet Children's eBook
Stories to Read Online - Jamie's Pet is one of the stories you can read online. This children's book is a wonderful short story eBook for your child or grandchild. Jamie's Pet is not a complex illustrated story for kids. Purchase your books online for kids here!
Jamie's Pet children's eBook found online where ALL paperbacks are being sold in your country including Google Play and Apple iTunes.
(ISBN: 978-1-64462-107-3)
Canadian eBook format buy here Kindle Edition.

American eBook format buy here Kindle Edition.
Google Books eBook buy here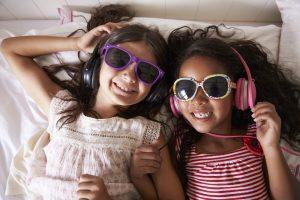 JAMIE'S PET CHILDREN'S AUDIOBOOK
Jamie's Pet Audiobook is finally here. Findaway Voices are working very hard to get Jamie's Pet into all of the locations below. Purchase Jamie's Pet audiobook where ALL children's audiobook formats are being sold online. Find more audiobooks online at the links below.
Download Favorite Children's Audiobook Online - Listen online or offline to your favorite downloaded children's audiobook to your computer, tablet, iPhone/iPad, Smartphone, or Android.
Jamie's Pet Audible Audiobook is FREE with your Amazon Audible Trial. Why not give it a try!!!!!
24Symbols Libro.fm Audiobooks
Amazon Audible Nextory
Apple iTunes Nook by Barnes & Noble
Audiobooks.com Playster
Authors Direct Storytel
Beek 3 Leaf Group
Chirp Baker & Taylor
eStories EBSCO
Google Play Follett
HiBooks Hoopla
Hummingbird Digital Media ODILO
Instaread Rakuten OverDrive
Rakuten Kobo Perma-Bound
Axiell BajaLibros.com
Bidi Bokus Play
BookBeat Bookmate
Fuuze Leamos
Anyplay Papaya FM
Retail ISBN: 9781987173666 Retail List Price $2.32
Library ISBN: 9781987173666 Library List Price $7.12
Source & Audio Copyright: 2019 Ramona Morrow
Release Date & Street Date: May 05, 2019
© Copyright 2019 Ramona Morrow, All Rights Reserved