The Official Ramona Morrow's Books Blog
Your Children's Books Blog!
Ramona Morrow | Canadian Children's Book Author and Blogger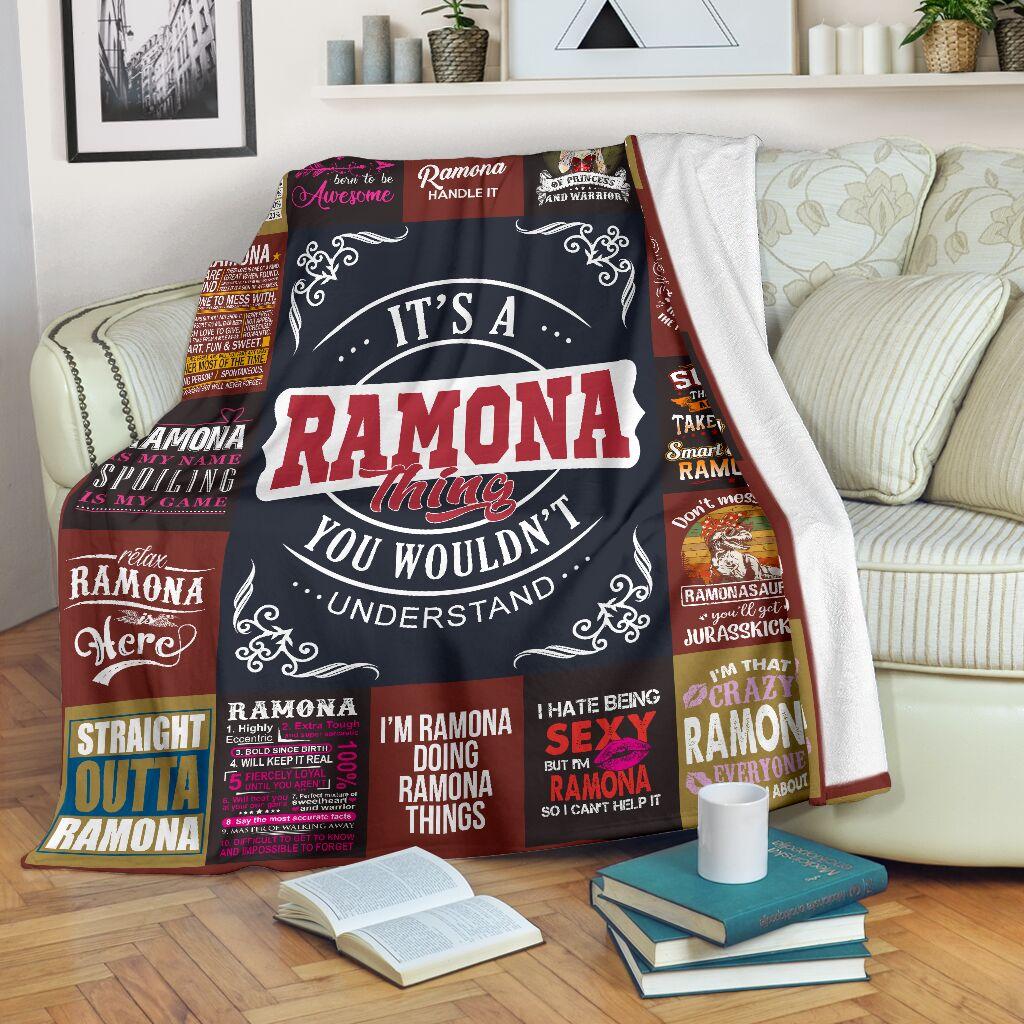 Best Kids Picture Books About Dogs To Read Aloud
May 28, 2020 by Ramona Morrow
My favorite dog quote is, "A true friend leaves paw prints on your heart" written by an Unknown Author. That is so, so true.
Our last two dogs that Jamie and I had were a 5-pound female Papillon named Sunny and a 110-pound male husky Akita named Dantz. We got Dantz when he was one-and-half-years old from the Humane Society and Sunny when she was six-months old from a friend. These two dogs were raised together and stayed together. Size didn't matter to them. They were best friends.
Watching Sunny grow up with Dantz who was protecting her every step of the way was beyond heartwarming. These two dogs has a bond so strong nothing could break it. When it was daylight Sunny went outside first. When it was dark outside Sunny would let Dantz go out first to scare away any boogieman hiding in the shadows.
Going for walks was comical because at the dog park people would go crazy when they saw this huge dog, small dog combo. Sunny would weave in and out of Dantz's legs when we were walking as Dantz hovered over her like an umbrella. "Isn't she going to get stepped on?" people would ask. Jamie and I would say, "No, they know what they are doing." And they did. In the beginning she got stepped on a few times but learnt to pay attention to Dantz's feet.
Dantz and Sunny have both passed away now and are watching over both of us in Dog Heaven. For Jamie and myself, Dantz and Sunny have a never-ending impression on our hearts. We both remember the times we had with them and feel lucky to have had them in our lives. With each memory there is a beautiful smile and a warm heart that goes a long with it. This happens to be true with each and every animal we had as a pet. They each had a personality and loved us to they very end of their lives.
Now, dog books are great company and great reading at night before I go to bed. The fictional dogs I have read about as a child was one reason I decided to have real dogs in my life. The fictional dogs Jamie read about as a child was the reason he decided to have a big dog. A big dog would be able to protect us was Jamie's reasoning as the man of the family. Once you have a dog in your life you will never forget them because they are included as family.
Children find picture books simpler, quicker, better, and easier for them to read when they are alone. As the child flips through the pages of the book they will find beautiful, cute, and wonderfully illustrated themed pictures of puppies or full-grown dogs. Picture books have the greatest ability to capture the imaginations of adults and children alike. Let your imagination soar and grow!
Did you have a best kids picture book about dogs? Does your child have a favorite picture book about dogs? Have you kept your favorite dog picture book? Submit your answers using the Facebook Comment form down below.
This list of best kids picture books about dogs to read aloud will surely please your child. You will find humorous dog books, the friendliness, the cutest, the silliest, the smartest, the sweetest, even the naughtiest, who are loyal companions, and some are the most mischievous little rascals with the best puppy dog eyes ever. You might even shed a tear for the heart-breaker dog book. Dog lover adults and pooch-loving kids will surely bark about these dog books. Tail-wagging good books. We know you will love this collection! Our dog books can have a special place in your heart. Over time, our books will become treasures and honored by kids all over the world too!
Click link below for a FREE download of Best Kids Picture Books About Dogs To Read Aloud List as a PDF.
Jamie and Gizmo Series
Jamie's Pet
Author Ramona Morrow
Narrator Jessica Duncan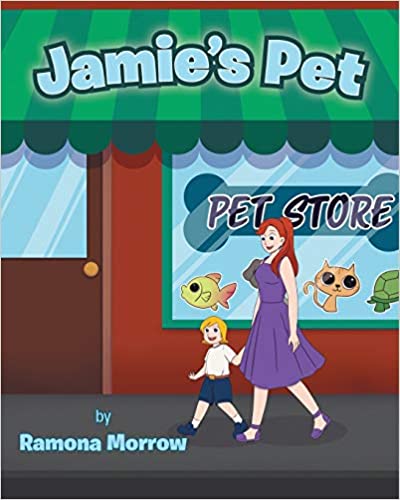 2020 December Royal Dragonfly Book Award Winner
Honorable Mention for Animals/Pets
2020 August Canada Book Award Winner
2019 Fall Pinnacle Book Achievement Award Winner
Best Book In Category Of Children's Interest
Jamie's Pet is a delightful kids picture book about a five-year-old boy who would like a pet. One day, Jamie decides to ask his mother for a pet but does not know what kind of pet he wants. Jamie and his mother decide to visit the pet store to check out all the different types of animals. Jamie finally finds his perfect pet, the perfect friend.
Attention Authors:
If you have a children's book on the market and would like your book featured in an upcoming article, contact Ramona
Advertise Here
Contact Ramona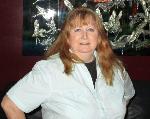 Canadian Children's Book Author and Blogger
Ramona read Clifford, the Big Red Dog by Norman Bridwell and Curious George by Hans Augusto Rey and Margaret Rey in the third grade and was bitten by the book bug. She has loved books ever since. Ramona blogs and writes poetry, short stories, reads, listen to music, blogging about my books, and loves to cook as a form of relaxation, "Cooking relaxes me. I love to create meals from scratch."
Connect With Me On Social Media
Adobe Spark Slideshow for Best Kids Picture Books About Dogs include Jamie's Pet, Fur Friends Forever, Meet the Relatives, Molly Waits Her Turn, Penelope's New Puppy, Mack at Rainbow Bridge, The Four Friends, Two Very Wild but Very Good Dogs, The Littlest Puppy, Stanley's Little Sister, Broadway Barks, Biscuit, Magic Dogs of the Volcanoes, Rocky Mountain High, Millie and Mo Dream Big, Noelle's Treasure Tale, Grumpy Gloria, The Boy Who Spoke Dog, Gidget the Surfing Dog, Tug-of-War, Let's Visit Prague! Salt and Soap at Grand Canyon, The Book of Bode, Fred and Ted's Road Trip, The Naughty Puppy, Gracie to the Rescue!, No More Bows, City Dog Country Frog, Oh My Gosh Mrs. McNosh!, Molly Gets Her Wheels, Brandy, Newton and Me, All Pups Found Their Special Place, Please Take Me for a Walk, Dog Town, Max, and Meet Rambee Boo! Enjoy the slideshow!
© Copyright 2019 - 2022 Ramona Morrow Books Blog, All Rights Reserved