The Official Ramona Morrow Books Website
Ramona Morrow | Canadian Children's Book Author and Blogger
Logo Maker Tools
Thank you for visiting Book Marketing and Promotion Ideas to learn more about Logo Maker Tools. You will find a list of the 19+ most popular logo maker tools on the market. I don't know about you, but I can't draw. So, if you are looking for an unique professional logo design that is all yours then below are some of the trustworthy companies you can use to create that one of a kind logos for your website, business card, or T-shirt to promote your business.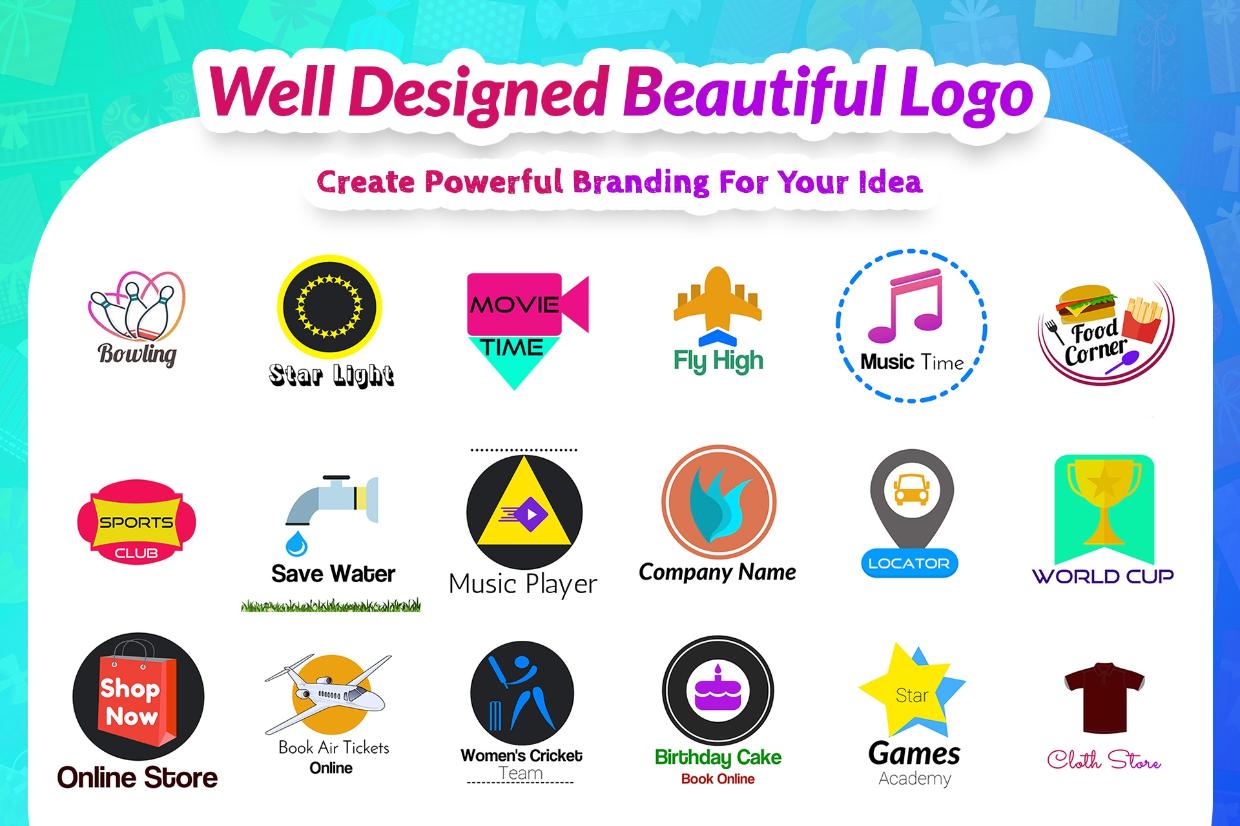 Finding a top logo maker is essential to generate a professional-looking logo that is perfect for building your business and branding of your products/services over a long period of time. Logo maker tools come in handy when you want to create a customized business logo all on your own.
The logo makers below help in customizing a logo that will make you stand out from the rest of the competition. You need to compare their various design tools and settle for the one that is best suited to creating your specific logo design and needs.
FREE logo makers provide a fantastic way of getting the most amazing professional logos that speak for your brand. Just remember, when you make a FREE logo and use that FREE logo, you risk, that logo being used for other companies as well.
When you purchase a logo that logo is yours to keep and NO other company can use that exact logo. The company where you purchase your logo will not allow your logo to be used again for any other customer. Your logo is strictly yours to use in the EXACT design that it was purchased.
More valuable information on the Book Marketing and Promotion Ideas page that will help your book or company.
I hope you find this information helpful in your marketing and promoting adventure. I decided not to charge for this information as other people do. The only payment I want is for you to purchase my book, Jamie's Pet children's book available on Amazon only if you want to. Remember, Leave a review.
All companies and individuals are encouraged to read and understand each service, their policies, and then decide if they are the right fit for you.
Report any Broken Links so they can be fixed.
© Copyright 2019 - 2022 Ramona Morrow Books, All Rights Reserved